Water Heater Repair Mobile AL
Your water heater is an integral function of your home or business. These devices effectively heat water above its normal temperature, allowing you to use hot water during cooking, cleaning, space heating, and bathing processes.
If you're here, then the chances are that you need a water heater repair or installation. If so, you've come to the right place. For many years, Walley Plumbing has helped countless clients with their water heater problems.
We have built a strong reputation for providing exceptional solutions in this area of plumbing, and we encourage you to choose us if you are currently experiencing any issues.
To learn more about our water heating services, please read on below or call us at (251) 554-9221 to speak to a member of our team today!
Serving Various Areas in Alabama
At Walley Plumbing, we have a special devotion to our city and all of its surrounding areas. No matter where you live in Alabama, our team will deliver high-quality plumbing services every time you give us a call.
Currently, we serve individuals and businesses in Mobile, Spanish Fort, Daphne, and Fairhope, Alabama. As you can see, it doesn't matter where you currently reside. Whenever you need the help of an experienced plumbing company, we'll always be there for you!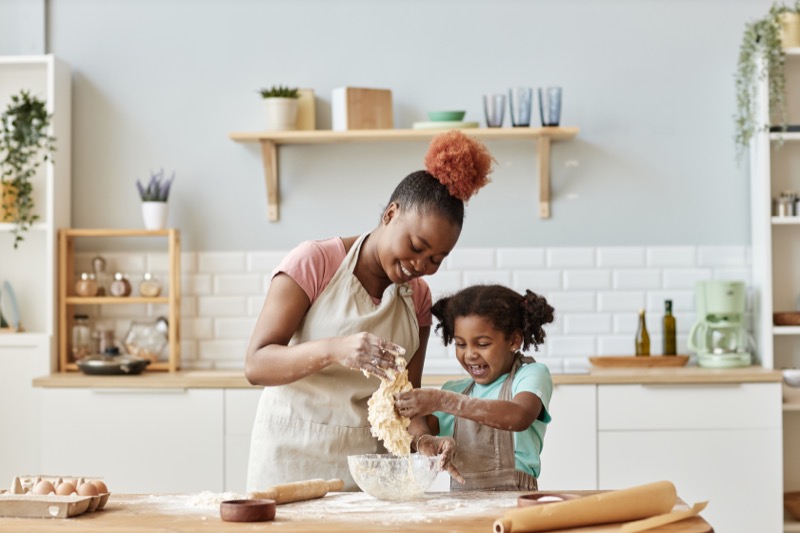 Expert Water Heater Repair
Are you experiencing an issue with your water heater system? If so, you could be facing a serious problem if this issue isn't handled immediately. Water heater issues that linger too long can cause irreparable internal damage, costing you thousands of dollars to replace your current system.
That's not all! If you rely on an inexperienced plumbing company to repair your water heating system, you could run into the same problem. However, you could pay more for a new water heater, its installation, and the plumber fees.
So, what's your best course of action? Fortunately, at Walley Plumbing, we specialize in all types of water heating repairs. Whether your water heating system is experiencing an issue where your water isn't hot enough or if you need a full system repair, you can always count on our experienced team to get the job done!
Professional Water Heater Installation
For many individuals and business owners, replacing a water heater can be an extremely tedious task. You can, of course, install your own water heater. But, if you don't know how to do it (or if you use YouTube), you could make an irreparable error that could cost you a lot of money.
For this reason, it's important to choose a professional water heater installation company in Mobile, AL. Lucky for you, we provide full-service water heater services, from repair to installation.
When you give us a call, we'll install your brand new water heater without any hassle so you can keep more money in your pocket and save more of your time.
Give Us A Call!
If you require professional water heater services, then you've come to the right place. Give us a call at (251) 554-9221 to speak to a member of our award-winning team to learn more about how we can get started today!
Call Now For Expert Plumbing Repair