Sewer Line Repair and Replacement Mobile, AL
Your home's plumbing is an integral function that's responsible for allowing your home to flow smoothly. At Walley Plumbing, we excel in all forms of plumbing repair. Our mission is to give you an accurate diagnosis that will save you both time and money.We understand that many families and businesses don't have the budget to repeatedly call on a plumber when they're experiencing an issue. That's why when you call on us, we'll use our amazing expertise to repair your issue, or let you know when you need a replacement.
At WalleyPlumbing we specialize in sewer line repair and sewer line replacement. Some common signs that you may need to get your sewer line checked for replacement or repair include:
• Inconsistent water level in the toilet
• Slow draining water in the sink or shower
• Soggy patches of grass or bright green patches of grass in the yard
• Cracks in your foundation
• Mold in your home
• A stink of sewage or a foul smell in your yard
If you have any of these issues, it is important you get it checked as soon as possible. A broken or unchecked sewer line can cause major damage to your home. While these signs don't necessarily mean you have a broken sewer line, they all could be a sign of some type of plumbing issue.
Our rates are affordable and our plumbers are licensed and insured. If you need immediate plumbing repair services, give us a call at (251) 554-9221 today! Walley Plumbing has reliable and trustworthy plumbers that will get your home back in working order. Walley Plumbing Company is a family-owned and operated business servicing the plumbing repair needs in Mobile, Alabama for many years. Contact us today.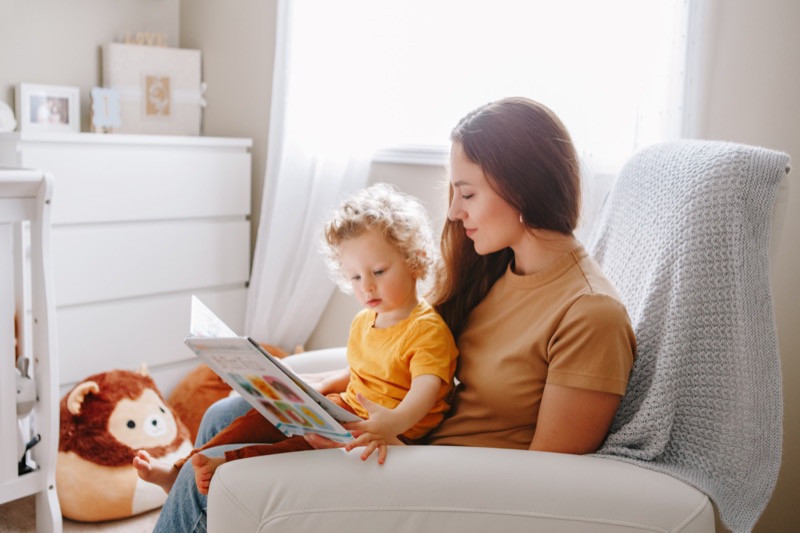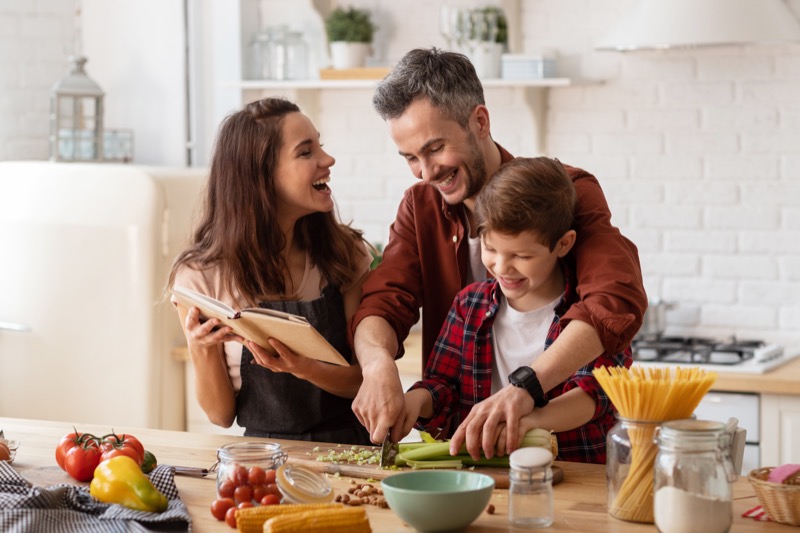 Call Now For Expert Plumbing Repair