Grinder Pump Repair Mobile AL
If you're here, then that means that you're having an issue with your grinding pump. If that's the case, then we need to speak to you immediately. If you don't already know, your grinder pump is an extremely important feature of your plumbing system.
This device grinds up waste into a fine slurry and pumps it into the septic tank or central sewer system. As you can imagine, if you're having a problem with your grinder pump, then you are seriously in need of a professional plumber.
Fortunately, the team at Walley Plumbing would love to assist you today. We understand the risks that are involved in letting your grinder pump issues linger on. That's why we provide cutting-edge plumbing services to get your pump back working and save you a lot of money.
To learn more about how we can repair your grinder pump, give us a call at (251) 554-9221 or read on below for more details!
Servicing Multiple Areas in Alabama
If your grinder pump isn't currently working, then you need the help of a versatile plumber. Lucky for you, Walley Plumbing services multiple areas in Alabama. No matter where you reside, we can help you get your grinder pump back working in no time.
In addition to providing plumbing services to people in Mobile, we also serve clients in Spanish Fort, Daphne, and Fairhope, AL. Wherever you are, our team will assist you in repairing your grinder pump effectively.
Full-Service Grinder Pump Repairs
Most of the time, if your grinder pump has been damaged, you don't have to replace the entire device. Typically, components inside the pump or control panel can be replaced, which can save you a lot of money.
When you give us a call, our team will investigate the issue behind your grinder pump's malfunction. After we diagnose the problem, we will use our state-of-the-art tools and expertise to provide an effective solution.
We have successfully repaired hundreds of grinder pumps, and we have solved countless issues that can hinder the production of a grinder pump.
This is why you should rely on us to repair your grinder pump. Our highly experienced team can get your grinder pump back up and running without any hassle.
Reputable Plumbing Company
Over the years, we have established a strong reputation for providing top-notch plumbing services. However, don't just take our word for it. We have received countless positive reviews on social media, Google, and even our website.
Many of our business is derived from referrals from our most satisfied customers, which is a strong indication of our amazing plumbing services.
If you are searching for a trusted plumbing company, we invite you to scroll through our testimonials to see just how we do business in Mobile and all of its surrounding areas.
Give Us A Call Today!
If your grinder pump is on the fritz, then we encourage you to contact a reliable plumbing company that you know will get the job done. Give us a call at (251) 554-9221 to repair your grinder pump today!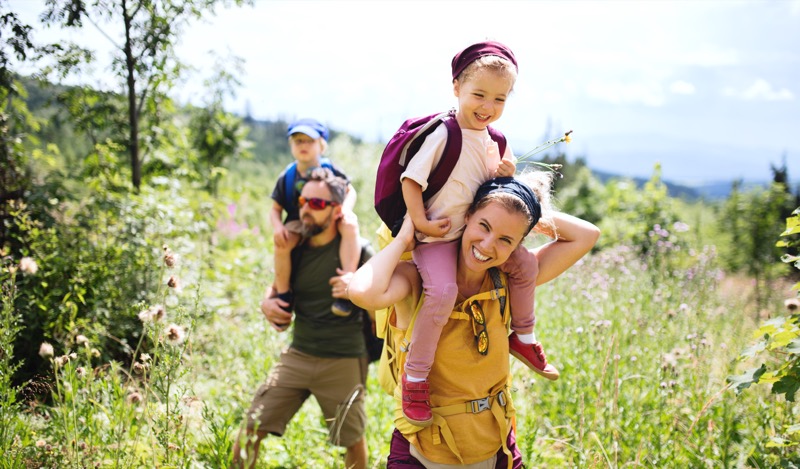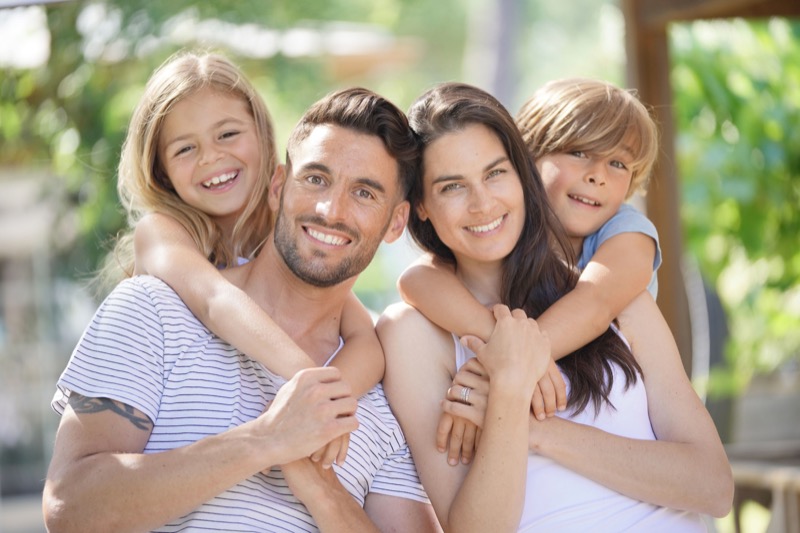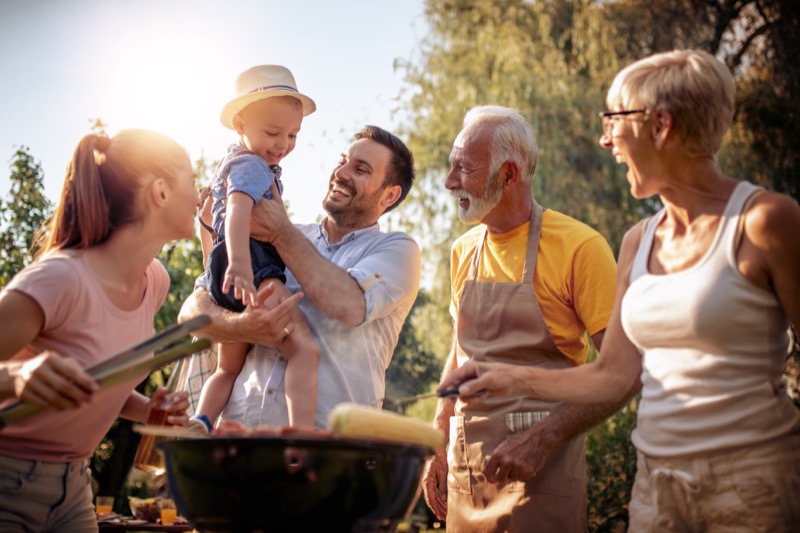 Call Now For Expert Plumbing Repair