Plumbing Repairs in Mobile, AL
Your home's plumbing is an integral function that's responsible for allowing your home to flow smoothly. Whether you have a broken toilet or a busted pipe, a skilled plumber in Mobile, Alabama can quickly diagnose the issue and inform you on the best course of action. At Walley Plumbing, we excel in all forms of plumbing repair. Our mission is to give you an accurate diagnosis that will save you both time and money. 
We understand that many families and businesses don't have the budget to repeatedly call on a plumber when they're experiencing an issue. That's why when you call on us, we'll use our amazing expertise to repair your issue, or let you know when you need a replacement. 
If you need immediate plumbing repair services or have been searching for a "plumber near me", give us a call at (251) 554-9221 today!
Otherwise, keep reading to learn more about how we can streamline your plumbing repair job. 
Plumbing Services in Multiple Areas in Lower Alabama
Walley Plumbing has built a solid reputation for providing amazing plumbing repair services for a wide range of clients in Alabama. We are not only proud to serve people in Mobile, Alabama, we but are also keen on working with clients in Spanish Fort, Daphne, Fairhope. No matter where you are, our team will visit your home or business and deliver exceptional plumbing repair services in Alabama.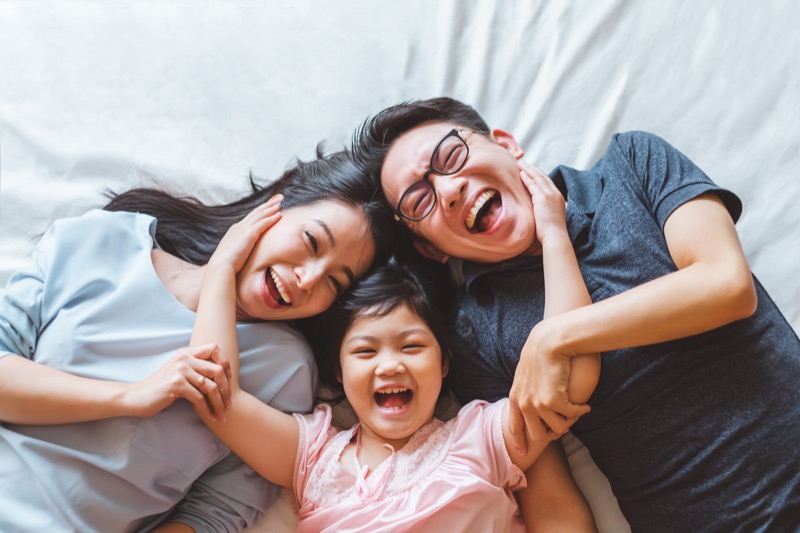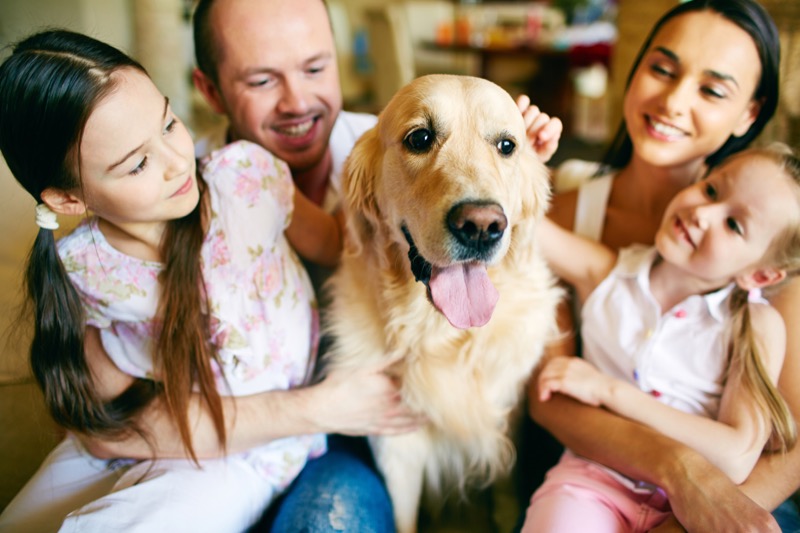 Reputable Plumbing Service in Mobile, AL
At Walley Plumbing, we believe in "Good Old Fashioned Customer Satisfaction!" Over the years, we have established ourselves as a reputable plumbing service is trustworthy, knowledgeable, and professional.
When you choose to work with us, you can generally expect:
• Quick and friendly service
• Affordable service from experienced plumbers
• High-quality work that lasts and delivers proven results
As a locally-owned and operated company, we love the city of Mobile, and we have a special devotion to our community.
Also, we provide excellent consultation. If we believe that there isn't a point in repairing your plumbing issue, we will advise you to receive a replacement instead. Our goal isn't to run up your bill. We want to give you the peace of mind of knowing that your home or business is all taken care of. Therefore, if you're searching for a legitimate plumbing company that's going to actually get some work done instead of over-charging you for tedious work, look no further than Walley Plumbing!
Proven Plumbing Service in Mobile County Alabama
Since we've opened our doors, we have made several satisfied clients. However, don't just take our word for it.  On social media, Google, and even our website, we have received positive reviews and testimonials from countless individuals and businesses.
We understand that investing in a quality plumber is a major decision. That's why we invite you to browse our customer reviews to learn more about how we do business in Mobile, AL.
Call Us Today!
Do you want to receive high-quality plumbing services without breaking the bank? If so, you've come to the right place. For many years, Walley Plumbing has provided state-of-the-art plumbing services to a wide range of clients living and working in Alabama.
Give us a call at (251) 554-9221 to speak with a member of our incredible team today!
Call Now For Expert Plumbing Repair