Plumbing Repairs 24/7
We know you can't control when you have a plumbing emergency, that's why we're available 24/7 to help you with any type of plumbing repair.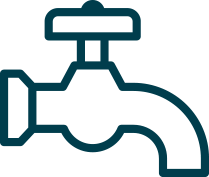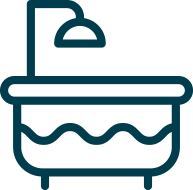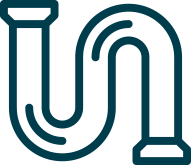 Plumbing Repair Mobile, Alabama
Looking for a Reputable Plumber in Mobile Alabama?
Walley Plumbing Company is a family-owned and operated business servicing the plumbing repair needs in Mobile, Alabama for many years. You don't really think about it until it's not working, but when your sewer systems backs up, your pipes burst, or your drains are stopped up…a reputable plumber is the only thing on your mind.
Our professionally trained experienced plumbers in Mobile can help get your life or business back in motion. At WalleyPlumbing we can handle any residential or commercial plumbing problem. We can handle all types of plumbing services – no job is too big or too small. Pipes leaking, drain cleaning, sink or toilet trouble? Call our experienced plumbers today for plumbing repair and installation.
At Walley Plumbing, we specialize in a wide array of plumbing services including repairs and installations. We pride ourselves at being a one-stop shop for all homeowners experiencing plumbing issues. We are expert plumbers in your area: Mobile, Alabama, Tillman's Corner, AL, Saraland, AL, Springhill Neighborhood, Theodore, Alabama Our rates are affordable and our plumbers are licensed and insured. Check out what our customers are saying about us.
Looking for a plumbing service in Mobile, Alabama?
Our customers are top priority. We take pride in hiring the most professional and respectful staff to meet your highest expectations. From the time we answer your call until we drive away from your completed job, we have a long term business relationship with you in mind. We will respect you and your property with highest regard for your satisfaction. Call us if you need a plumber in Mobile, AL, Saraland, Alabama, Tillmans Corner, or Theodore, Alabama. We're experts at fixing a clogged drain and grinder pump repair and installation.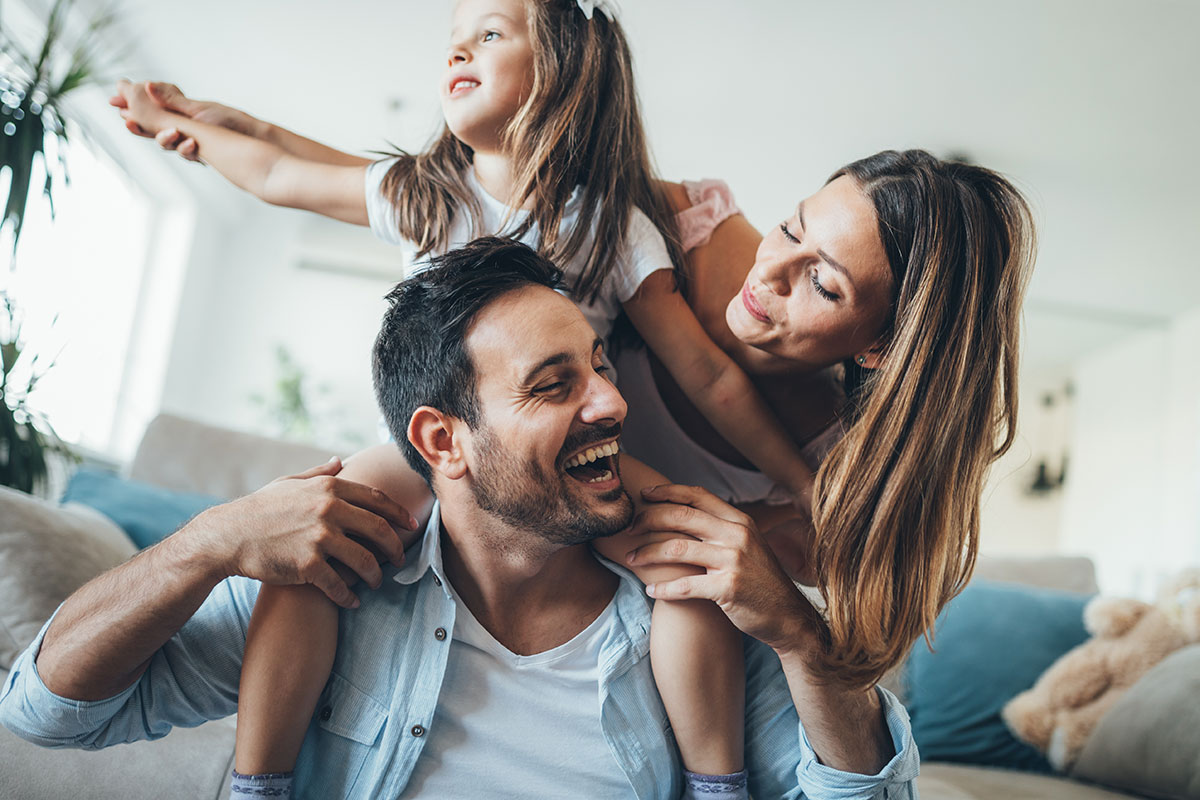 The young man was courteous, polite and professional.
Phetsamy Sengsiri
2023-05-11
We can use Kyle and other fella many time, no more leaky faucets, it was over due for tune up for our faucets, at least i know I will be saving money on dripping tub faucets. Yu can count on them. Next project will be kitchen sink ,
Wally's are really excellent plumbers who do their best to please. Been my plumbers for 9 years. Tyler is really excellent and so is his boss, Randy. Couldn't recommend a better group of polite and qualified people. You will be pleased.
Professional and courteous. Great job.
Call Now For Expert Plumbing Repair