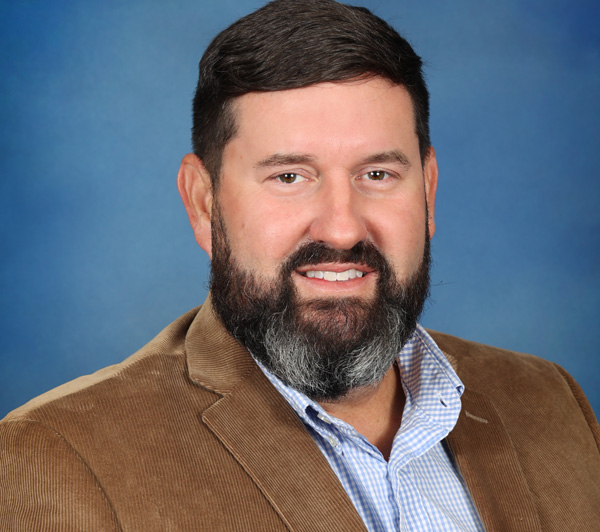 Tony Walley
Tony has been part of the Walley Plumbing team since 2006. He graduated from Theodore High School in 1996 and the University of South Alabama in 2001 with a Bachelor of Arts degree in Communication and Marketing. He fell in love with the plumbing trade when he got a summer job at a local plumbing company during his freshman year in college. He went on to receive his Journeyman Plumber, Journeyman Gas-fitter, Master Plumber, and Master Gas-fitter certifications along with his Alabama Home Builder's license. He is passionate about team building and creating a culture in which each member feels appreciated, encouraged, and supported to thrive to their fullest potential. Tony has been married for over 20 years to his wife Allison and they have 2 kids, Ella and Luke. When not working, he loves to travel with his family.
EMAIL TONY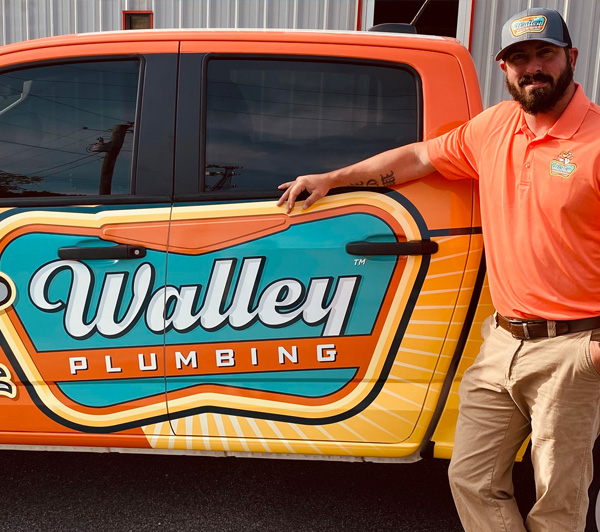 Rusty
Rusty is a great leader who enjoys solving problems with our team. He is always willing to help where he is needed. He likes getting to know our customers and giving them the confidence that we will stand behind our promise to take good care of them.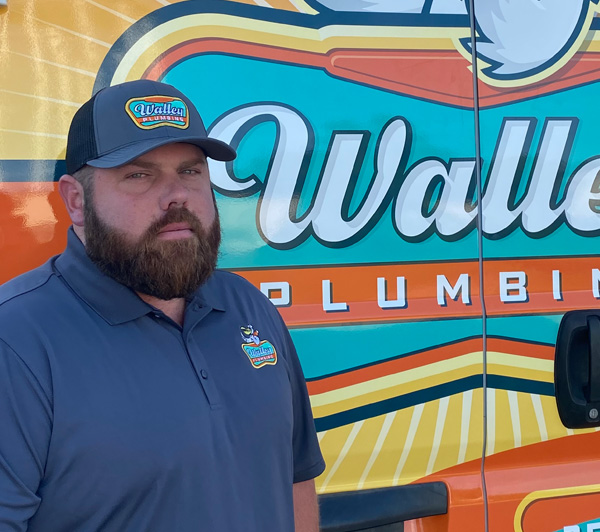 Danny
Danny is a great technician who enjoys taking care of our customers. He has a great attitude and work ethic with years of experience. He is respectful of you and your property while he delivers exceptional service to get your problem behind you so you can get back to your normal routine. He's a popular technician among customers in our Google reviews.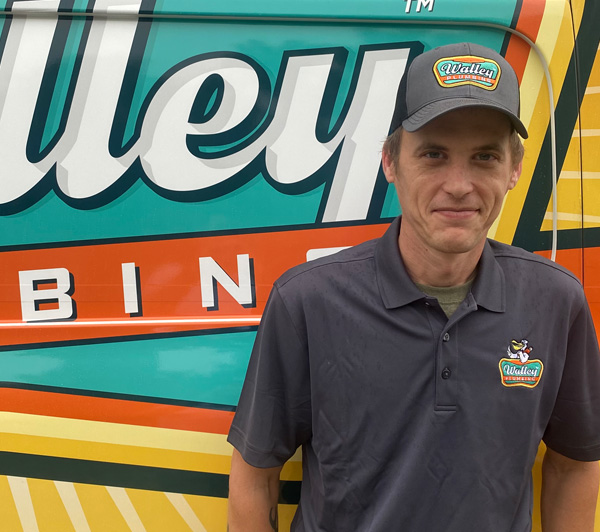 Jake
Jake is a great technician who always has a great attitude. He works very hard to make sure our customers are informed about the job he is performing. You will enjoy having Jake on your job. He has a nice following with customers in our Google reviews.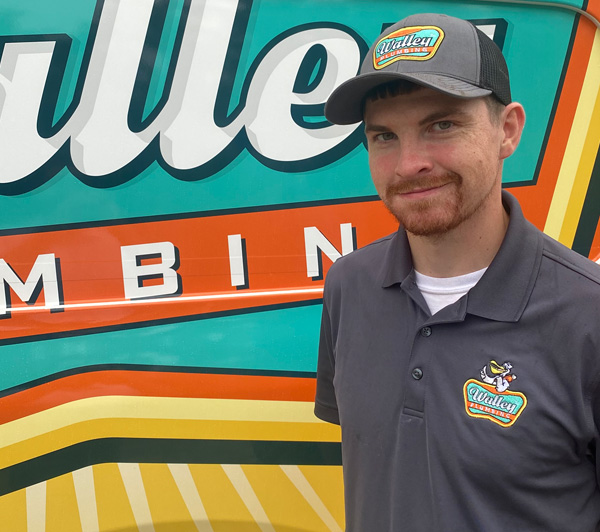 Tyler
Tyler is a friendly technician who goes out of his way to make our customers happy. He has a great attitude and work ethic. Customers love him on our google reviews.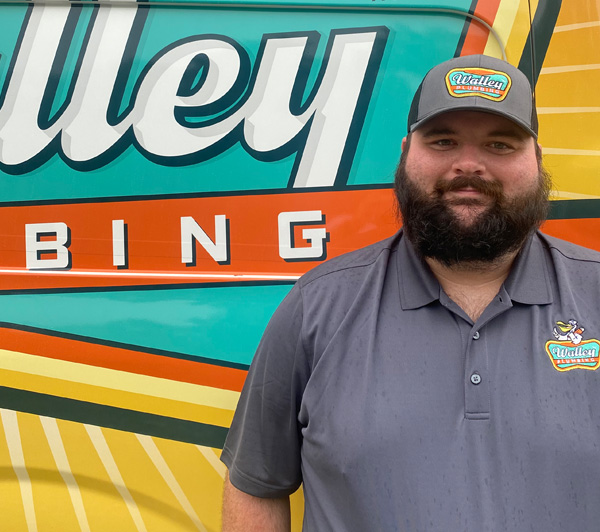 Kyle
Kyle is a hard working technician that is pleasant to be around. Kyle is sure to explain your plumbing issue and give you great options to take care of it! You'll enjoy having Kyle on your job.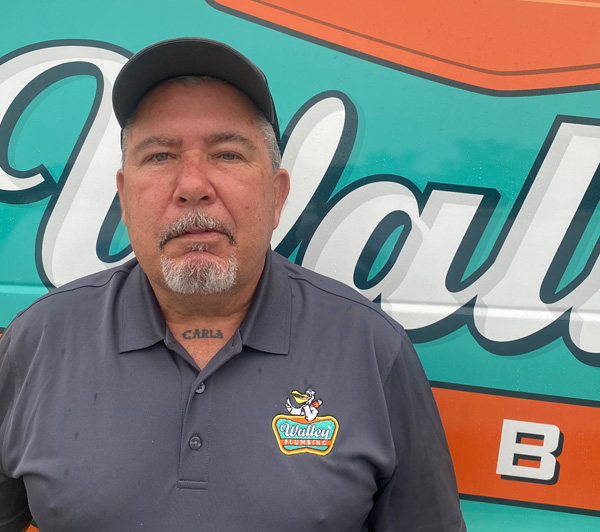 Phillip
Phillip is a knowledgeable technician with over 30 years of experience. He is polite, professional, and easy to talk to. He can diagnose your plumbing problem efficiently and give you the options to get it fixed correctly so you can have your day back!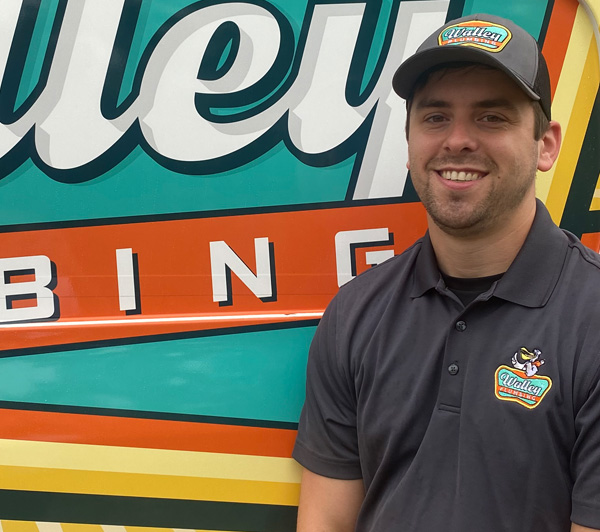 Blake
Blake is a friendly technician with a great attitude and work ethic. He is respectful and will treat your home with care. You'll enjoy having Blake take care of your plumbing problem.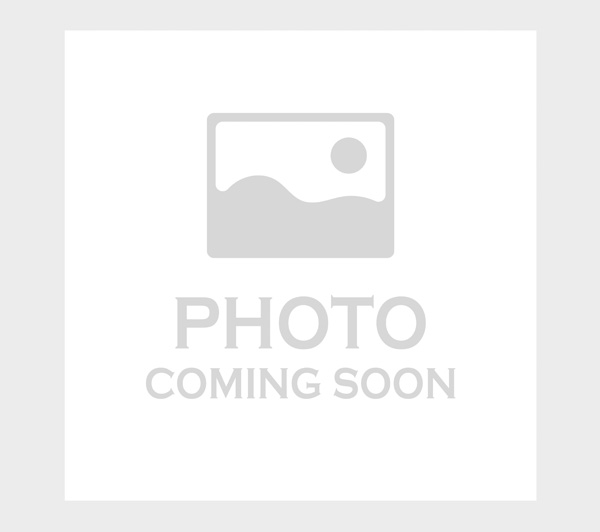 Shannon
Shannon is a crucial part of our office staff because she does so much for us throughout the day! You may talk to her when you call for plumbing help. She will help you get your service call scheduled, keep you updated throughout the day, and make your overall experience with us a great one. Shannon has been in construction and project management for many years and we are so fortunate to have her on our team.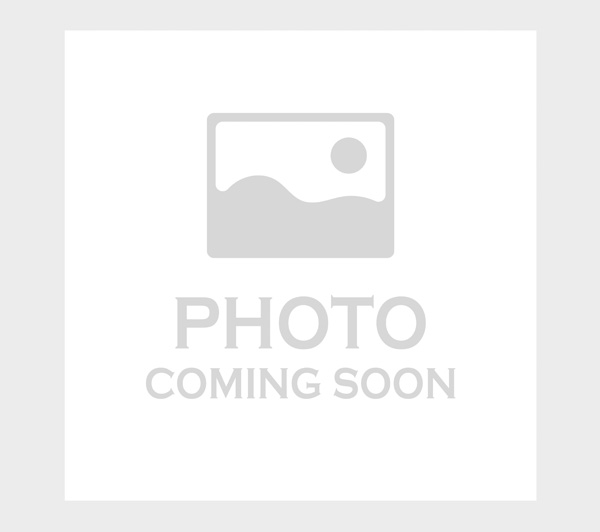 Glennan
Glennan organizes the daily schedule for our technicians. She delivers important updates to our customers and handles their questions and concerns. She is always positive and friendly and we are so happy to have her on the team! Glennan has a bachelor's degree in English and Communication from the University of Mobile.
Call Now For Expert Plumbing Repair