Residential Plumbing Mobile AL
Are you experiencing a plumbing issue in your home? If so, you've come to the right place. At Walley Plumbing, we have assisted hundreds of individuals and families in diagnosing their plumbing issues and applying accurate solutions.
 
Whether you need a water heater replacement or professional drain cleaning services, our team of highly experienced plumbing technicians will repair your plumbing system without any hassle.
 
We have serviced countless clients in Mobile, Alabama and all of its surrounding areas, and we confident we possess the tools to get your plumbing job done effectively.
 
To learn more about how we can better assist you, give us a call at (251) 554-9221 or read on for more details.
 
Plumbing Service for Many Local Areas
Walley Plumbing has been doing business in Alabama for a long time. Over the years, we have built a special devotion to our community. As a locally-owned and operated business, we have grown accustomed to delivering high-quality services to various areas in Alabama.
 
Although we primarily render our plumbing services in Mobile, we do assist clients in Spanish Fort, Daphne, and Fairhope, Alabama. No matter where you currently reside, our team of plumbing technicians will work with you to repair your plumbing system in no time!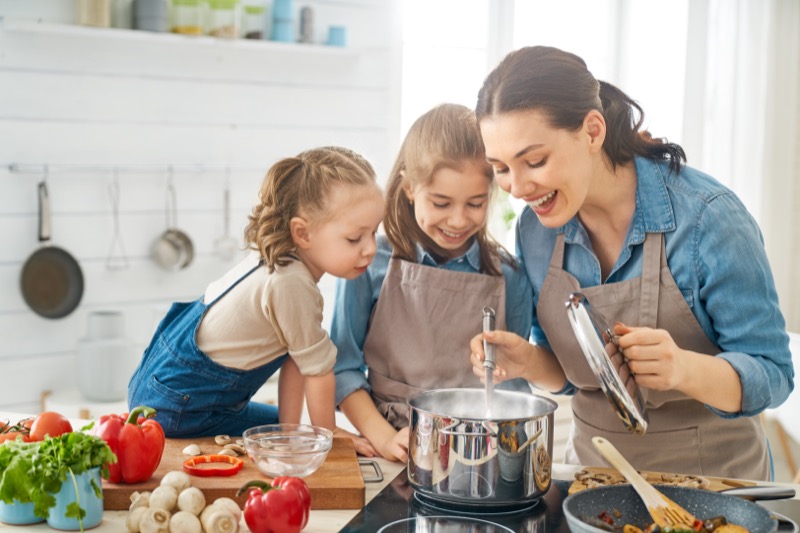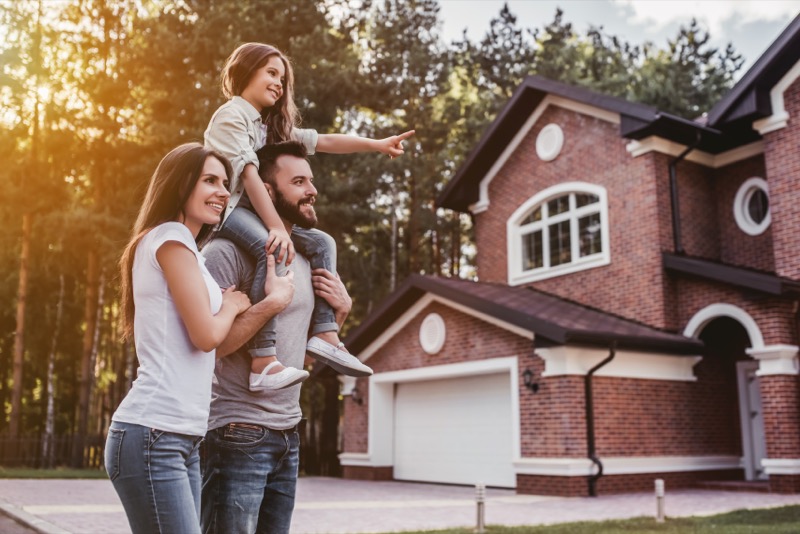 Reliable Plumbing Company
At Walley Plumbing Company, our business is built on the core ideals of customer satisfaction. We have established a strong reputation as a trustworthy, knowledgeable, and reliable plumbing company. 
What's more is that we strongly value your time and your investment, and we always strive to accommodate your needs in a timely manner. You can rest easy knowing that we always maintain the highest levels of customer satisfaction.
From the moment we begin your project until it's finished, we will deliver non-stop service until your satisfied. It's no wonder how we have made several satisfied clients throughout the state of Alabama.
Our job is to solve your plumbing needs, and we possess all of the tools and resources to help you receive a job well done!
Versatile Plumbing Service
At Walley Plumbing, we specialize in a wide array of plumbing repairs and installations. We pride ourselves at being a one-stop shop for all homeowners experiencing plumbing issues.
Here is just a short list of the plumbing areas we specialize in:
• Clogged Drains
• Faucet Repair
• Frozen Pipes
• Grinder Pump Installation and Repair
• Water Heater Installation and Repair
• Garbage Disposal Repair
• And So Much More!
No matter what issues you're experiencing, our team of professionals can effectively solve your problem.
Give Us A Call Today!
One of the most difficult things to do is to find a reputable plumbing company in your area. There are so many plumbers that all offer the same services and make the same promises. 
However, what separates us from the rest of our competitors is our devotion to customer satisfaction, our multiple years of experience, our long list of specialists, and our goal to deliver the best service for an affordable price.
Call now! (251) 554-9221 to learn more about how you can begin working with us today!
Call Now For Expert Plumbing Repair