Shower Repair Mobile, AL
Are you experiencing shower issues? Shower drain clogged? Need to replace a shower head? Have a leaky shower head? If so, you have come to the right place. At Walley Plumbing, we have assisted hundreds of individuals in Mobile, Alabama and surrounding areas in diagnosing their plumbing issues and applying accurate solutions.
Taking a shower is part of most Americans daily routine, and is far more common than taking a bath. Therefore, at some point shower parts and drains will require repairs or replacement. Some problems you may experience that are indicative of a plumbing issue include: leaks, slow moving drains, or low water pressure.
At Walley Plumbing, our professionally trained experienced plumbers can provide shower installation and repair services. We are available 24/7 to provide you with a wide array of plumbing services.
Walley Plumbing Company is a family-owned and operated business servicing the plumbing repair needs in Mobile, Alabama. Our professionally trained plumbers in Mobile can help get your life back in motion. Pipes leaking, drain cleaning, sink or toilet trouble, shower- head issues? We can handle any residential or commercial plumbing problem, and no job is too big or too small.
Call us today for your shower repair and shower installation needs!
Our rates are affordable, and we are licensed and insured. We have served countless clients in Mobile, Alabama and all of its surrounding areas, and we are confident we possess the tools to get your plumbing job done effectively. To learn more about how we can help assist you with your plumbing needs, give us a call at (251)-554-9221.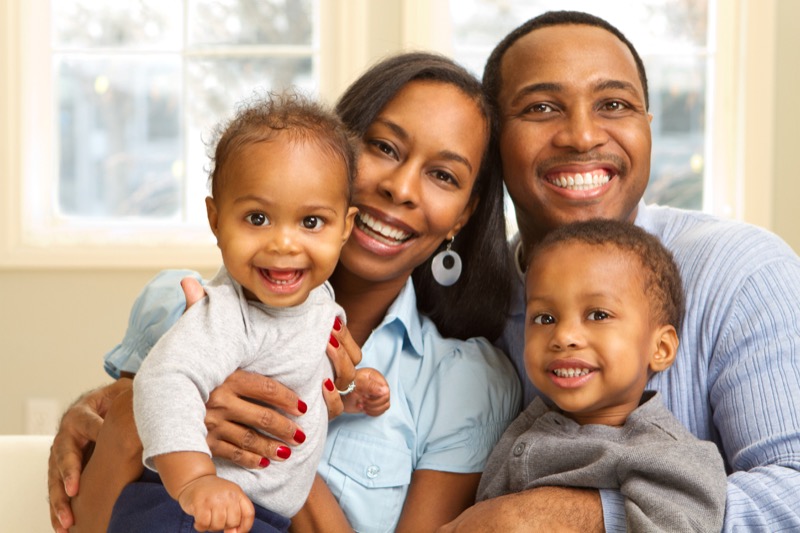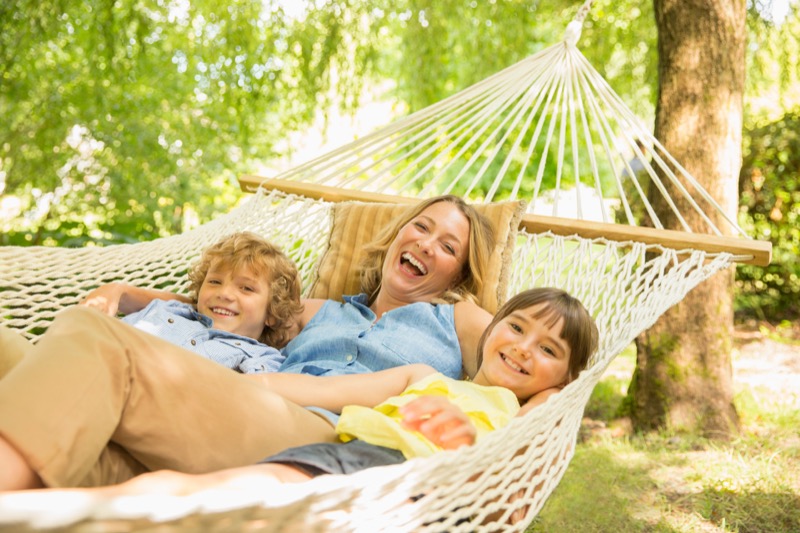 Call Now For Expert Plumbing Repair