Walley Plumbing can check for a slab leak in your home.
Can you answer yes to any of these questions?
• Is your water bill higher than usual?
• Can you hear the sound of running water when your pipes aren't in use?
• Are there damp spots on your carpets or floors?
• Does your water meter dial move even when your pipes aren't in use?
• Do you have standing water around the perimeter of your house?
• Do you have unusually low water pressure?
• Have you noticed cracks in your baseboard or walls?
• Do you have mold problems?
If so, then you may have a slab leak.
To learn more about how we can better assist you, give us a call at (251) 554-9221 or read on for more details.
What is a slab leak?
A slab leak is a leak that has developed in the pipes running below the concrete foundation of your home. Since slab leaks are not always visible to the homeowner, they can go undetected for a longer period of time. A slab leak occurs when the pipes below a home's foundation begin to leak. Slab leaks can lead to significant damage if left unattended.
What causes a slab leak?
Slab leaks can be caused by various reasons: inadequate construction, foundation shifts, abrasion, corrosion, and time.
What should you do if you suspect a slab leak?
Disregarding a slab leak could cause irreversible harm to you home. Call a professional so they can locate the leak and provide you with the best plan of action. Contact the professionals at Walley Plumbing today at (251) 554-9221to discuss your plumbing needs!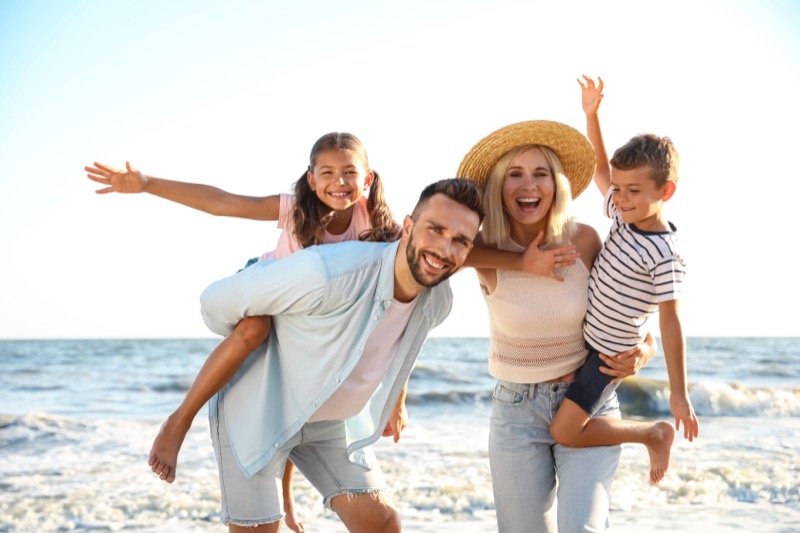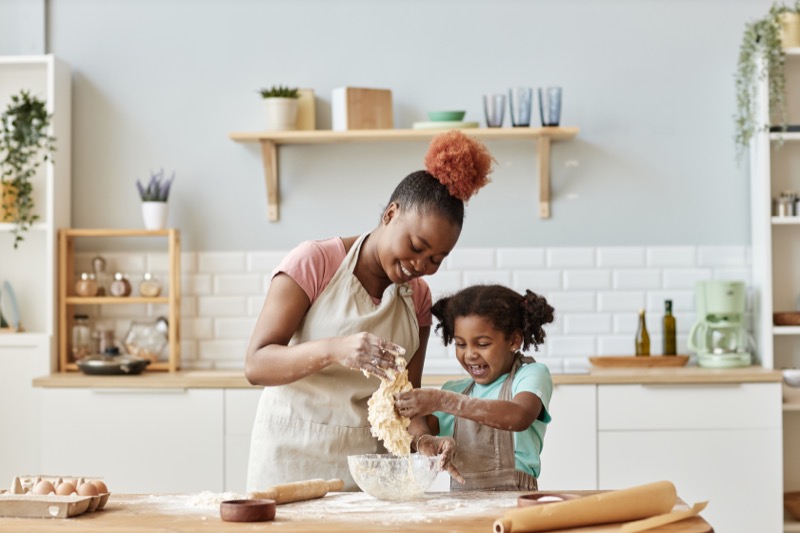 Call Now For Expert Plumbing Repair