Plumbing Services in Mobile, Alabama and Baldwin County
Plumbing can be difficult and complicated work. Our plumbers are trained and equipped to tackle plumbing problems faster than any DIY project. In fact, you could save money and time just by relying on our plumbers' expertise. Their experience and training can quickly diagnose the issue and fix the plumbing problem, getting you back to more important things. Check out what our customers are saying about our services here.
Plumbing Repairs in Mobile, AL
We can perform any type of plumbing repair in Mobile Alabama and Baldwin County including Fairhope, Daphne, and Spanish Fort. We also have the knowledge to tell you if it's time to replace something instead of trying to keep fixing an unrepairable problem.
Drain Cleaning and Drain Repair in Mobile, AL
When your toilets won't flush and your sinks or bathtubs won't drain properly, you need experienced plumbing technicians with the right equipment to get your drains flowing again. You need Walley Plumbing.
Water Heaters Installed and Repaired in Mobile, AL
We service all types of water heaters. From gas, to electric tank style, or tankless. We can troubleshoot for repairs as well as install new water heaters.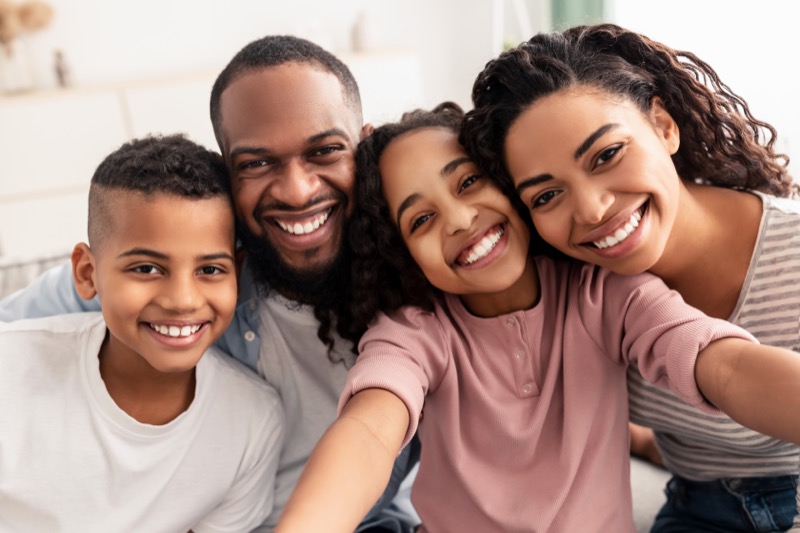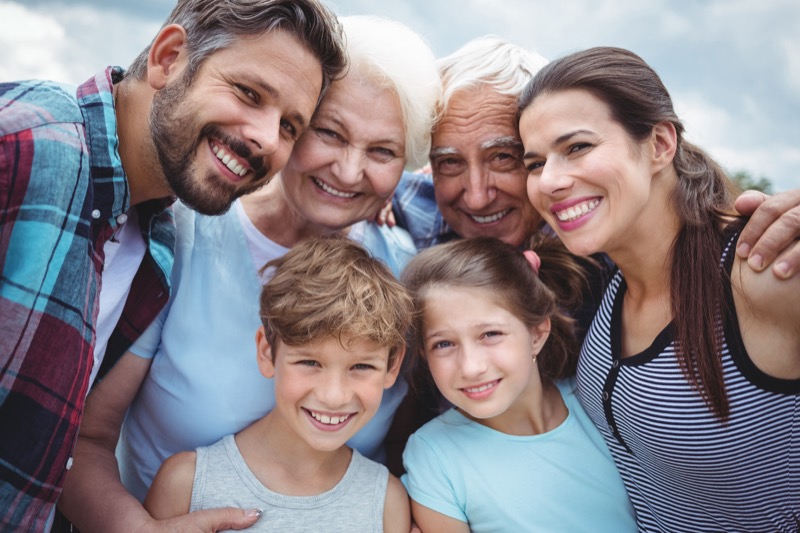 Grinder Pumps Installed and Repaired in Mobile, Alabama
We service a wide variety of grinder pumps. We can troubleshoot your problem with a process of multiple steps to get your pump back up and running. Many times components within the pump or control panel can be replaced instead of having to purchase a new pump.
• Residential and Commercial Plumbing Services
• Clogged Drains
• Faucet Repair
• Frozen Pipes
• Toilet Repair
• Shower Repair
• Garbage Disposal Repair
• Grinder Pump Installation and Repair
• Leak Repair
• Water Heater Installation and Repair
• Field Drain Repair
• Field Tank Repair
• Sewer Lines
• Sump Pump
Call Now For Expert Plumbing Repair